Course Portal
December 10, 2019
2020-05-28 16:30
Course Portal
WE ARE CREATING
THE NEXT GENERATION OF PROBLEM SOLVERS
WELCOME TO THE ERA OF INNOVATION
STEMi Makers Africa changes the community fabric by developing young adults to embrace STEM pathways and to achieve greater impact across Africa. We work with a strategic plan towards transforming the culture narrative because STEM plays an important role in a nation's wealth, as well as enabling the next generation of innovators.
Our mission is to foster development of stronger skills.
We specialize in helping Africans on transferable skills effective to delivering economic opportunities for everyone to flourish and match world-standard pathways.
Best Volunteers and Educators
There is no gallery selected or the gallery was deleted.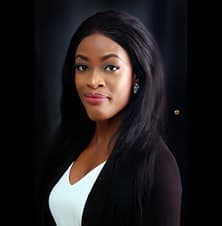 Amanda Obiadike
Strategy Lead, STEMi Makers Africa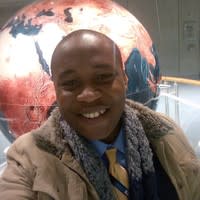 Chinonso Nwanevu
Program & Partnerships Manager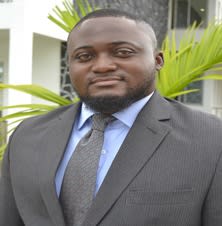 Nelson Ngalle
Country Curator, Cameroon
Subscribe Newsletters
Enter your email address to register to our newsletter subscription
delivered on a regular basis!