About us 01
December 2, 2019
2020-05-10 21:16
About us 01
Learn about our STEMI AFRICA
The Science, Technology, Engineering, Mathematics and Innovation Makers of Africa's mission is to generate a talent base of global leaders and produce the next generation of Scientists, Engineers, Data Analysts and other professionals needed to create tomorrow's innovation for Africa. Together with communities and organizations, we form working groups dedicated to addressing STEM in African countries by providing fundamental resource tools, STEM training, community-based projects and development for positive socio-economic impact.
STEMi is an acronym for Science, Technology, Engineering, Mathematics, and Innovation.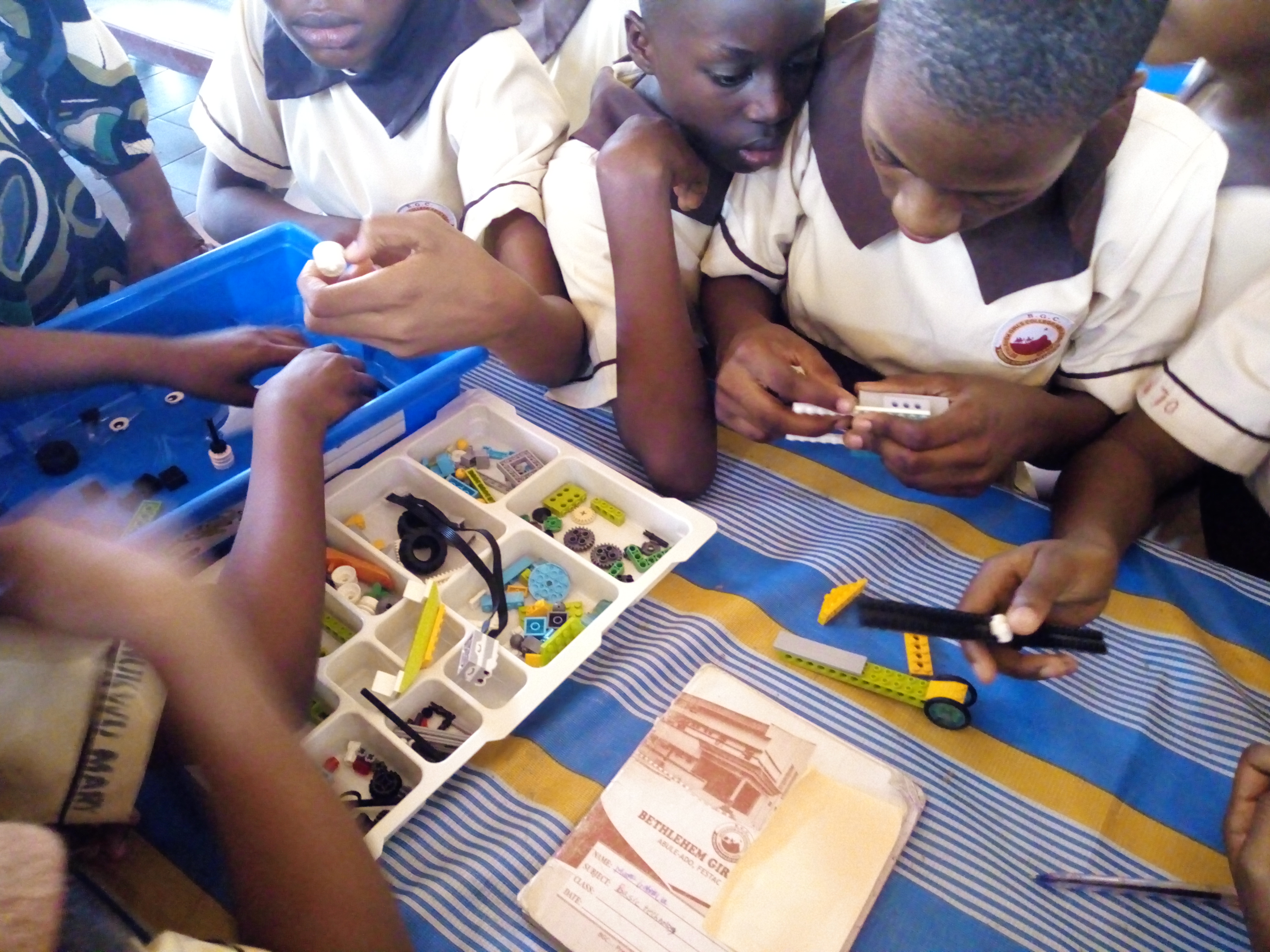 STEM, as a strong contributor to innovation and prosperity; cannot afford to lose any talented individual. Emphasizing STEM across Africa is imperative in today's world. The global economy is changing. Current jobs are disappearing due to automation and new jobs are emerging every day as a result of technological advances and development in the digital industry. The continual advances in technology are changing the way students learn, connect and interact every day. Skills developed by students through STEM provide them with the foundation to succeed at school and beyond. STEMi Africa cuts across over 15 African countries, 65 communities and impacted over 10,200 + representing more than 2,000 Institutions and Educators in Africa. Our corporate partners and members comprise of leading multi-national organizations, Governments and inter-social companies. We also conduct various professional development programs and forums for stakeholders across Africa holds where we showcase Education exhibits, innovative products and STEM sessions that can improve Africa's competitiveness globally. As Africans become true citizens, they will bring with them the skills and knowledge they've learned. If we are able to empower them to think critically, analyze, and explore new horizons, societies will benefit. A more STEM-proficient generation can help carry countries forward. New medical discoveries, better infrastructure, more environmentally friendly technology, and many more possibilities await us. Looking at countries like Singapore and Japan with strong STEM education, we can see the advancements they are making, and hopefully, it inspires us to help African students create something wonderful too.
In STEMi Makers Africa, we believe it is so important for education to be well rounded. Many educators get stuck in the bubble and don't think about interdisciplinary options much. We build Educator's incapacity to help their students. Even in an English language arts class, students can still make hypotheses about the plots of the novels, or calculate the cadence in iambic pentameter. Giving students STEM skills will help them regardless of their future career choice. And if they do choose to enter STEM, we will have given them the skills to help themselves, and the entire country grow and develop.
In Africa, over 78% of young Africans do not have access to STEM resources and 21st-century amenities to aide better learning. By 2019, it was projected that 2.4 million STEM jobs will go unfilled (Artificial Intelligence, Cloud, Data Analytics, Engineering). At the same time, Africans are underrepresented. This under-representation means that Africans lack qualifications to access STEM-related jobs, which in addition to being more plentiful, are also better paid than many other fields. STEM empowers individuals with the skills to succeed and adapt to this changing world.